Our Mandate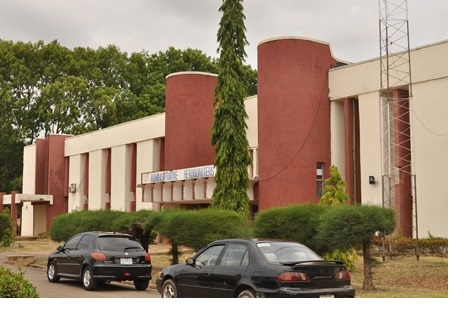 The Lower Benue River Basin Development Authority (LBRBDA) was established in 1976 along with 11 other river basin development Authorities (RBDAs) vide Decree No. 25 of 1976. The main aim of the RBDAs was the development of the water resources potential of the country for agricultural, domestic and industrial uses. Furthermore, they were to be involved in the maintenance of the various watersheds that they cover in Nigeria.

Among the main functions they were to perform in this regard was the construction of dams, dykes, polders, the drilling of boreholes, development of irrigation infrastructure, erosion and flood control etc.
Some of the functions of the RBDAs have been changed since inception. These are mainly those connected with direct agricultural production and control of environmental damages occasioned by floods and desertification. At the moment, the LBRBDA like other RBDAs is concerned more with the development of the nation's water potential and watershed management.


The Authority's catchment area covers Benue, Plateau, Nassarawa States and the eastern part of Kogi State. It covers altogether, 10 senatorial districts, 3 in Benue, Plateau and Nassarawa States and 1 from Kogi. The LBRBDAs has 24 projects sited in 12 LGAs of the catchment states